MLILY Mattresses in Cleveland, OH
When the team at Mattress Showcase first tried out the MLILY Mattress, we were all blown away by its comfort and quality. After more than 35 years of selling mattresses in Northeast Ohio, we sincerely believe these are some of the best mattresses in the market today.
For that reason, we are excited to announce our new line-up of MLILY mattresses. Name-brand Bed in the Box mattresses are usually sold online. But online, you can't try out the different styles and are never sure if you really got the best mattress fit for your needs and comfort.
Make Sure You're Getting the Best Mattress for You
Here at Mattress Showcase, you're invited to come in, touch, feel and try out a bunch of mattresses before you purchase.
That way you're sure to be getting exactly what you need!
Lowest prices around – Guaranteed
You are sure to love these deals as much as you love these mattresses.
Call or stop in for special pricing!
Cleveland 440-786-1919 / Canton 330-492-7492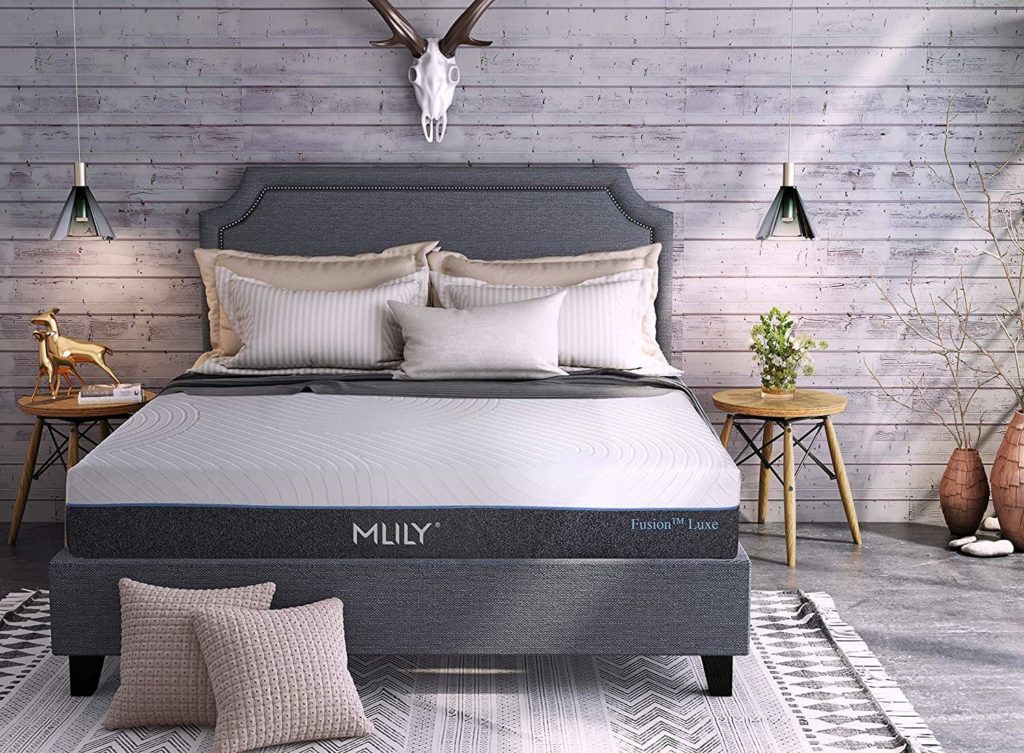 Cooling Fabric. MLILY has created a cool knit fabric to enhance breathability and air-flow resulting in a cooler nights sleep.
MLILY gel AirCell Foams. With their signature and engineered foams, MLILY is able to provide you with a unique 1.5″ layer of Performance Menory Foam infused with a breathable and temperature-regulating  AirCell technology.
MLILY Smart Foam. A 1.5″ layer of specially crafted foam that is flexible, breathable, and adapts to your body. Providing all of the benefits of latex whilst being allergy free.
Zoned Aero-Flex Foam. 1.5″ of aerodynamically Aero-Flex Foam to provide consistent air-flow and adaptability.
Pocket Springs. 1000 carefully layered truly bring out the performance in this mattress. 6.3″
Flex Support Border. This border is built to provide corner to corner support to help relieve pressure.
Flex Support Foam. A final layer of MLILY Flex Support Foam to enhance the corner to corner support, resulting with an all around better night's sleep.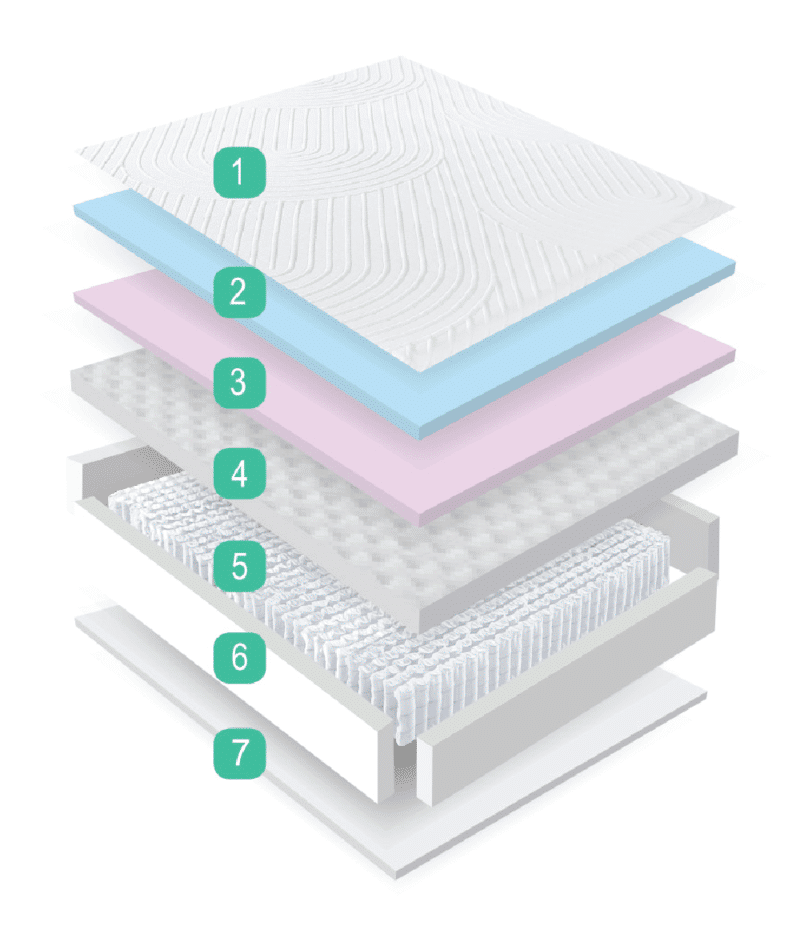 We also carry the MLILY pillows at an incredible value. These are the memory foam pillows within a quilted pouches, with a medium feel. There are different options that are great for back sleepers, side sleepers, and even stomach sleepers.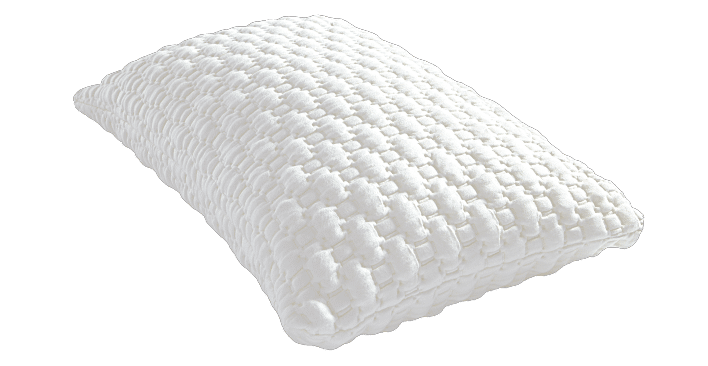 Our showrooms are the only mattress stores in Canton/Cleveland and surrounding areas carrying and showing the MLILY line. Come in and try out your next (and best) mattress today!